Changes at the Registry and Within the Personal Auto Insurance Community
Stay Up-to-Date with our Blog by filling out the form below.
Every now and then, we like to update our customers on changes that could affect them. And also, who doesn't love a good insurance read?
So here are a couple quick updates on changes at the registry and within the personal auto insurance community.
The Massachusetts registry is now sending emails to individuals who may have let their state inspection stickers lapse. So if you receive an email, it's not spam. State inspection sites report the inspections to the registry and the database now has the ability to identify when an vehicle's inspection has lapsed.
With the rise of Uber, Lyft, and other ride-share programs, insurance carriers are adjusting their policies to respond appropriately to vehicles that they insure for personal use which are being utilized for business. There has always been a small segment of the personal customer base that use their vehicles for business, but it's trending up and we want to make sure you're aware. So if you or someone you know is driving your personal car for business (whether it's a ride sharing program, delivery of food, packages, etc, or transporting goods or customers in any other way), it's best to check in to ensure you are properly covered in the event of a claim.
And finally, there are a myriad of discounts available to you on your personal auto policy. Whether it's an account credit for having your home or another line of business with the carrier, credits for charitable donations, or group member discounts, it's always worth checking in with us to make sure you are getting all applicable discounts while being properly covered.
As always, we appreciate your time and your business. Thank you for being a Stanton Insurance Customer!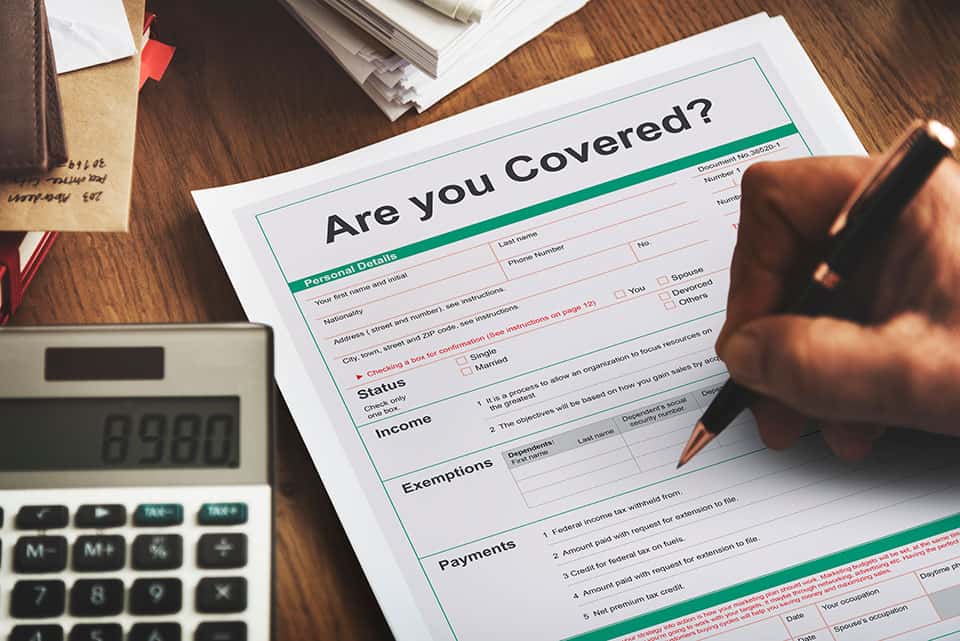 Stay Up-to-Date with our Blog by filling out the form below.