PROVIDING MASSACHUSETTS WITH COMPREHENSIVE BUSINESS INSURANCE PRODUCTS FOR ALL YOUR NEEDS
Insuring your business and protecting your assets is one of the most crucial decisions a business owner makes. Stanton Insurance Agency works with business of all sizes to protect them from the risks associated with injuries and damage.
POLICIES INCLUDE
Commercial property and liability
Commercial automobile and truck coverage
Marine – island and ocean
Group health and dental plans
Professional liability
In-home business protection
Worker's compensation
Employment practices liability
Commercial building coverage
Contractors special coverage
Bodily injury liability
Personal injury protection
Property damage liability
Slander
Repair work and Installations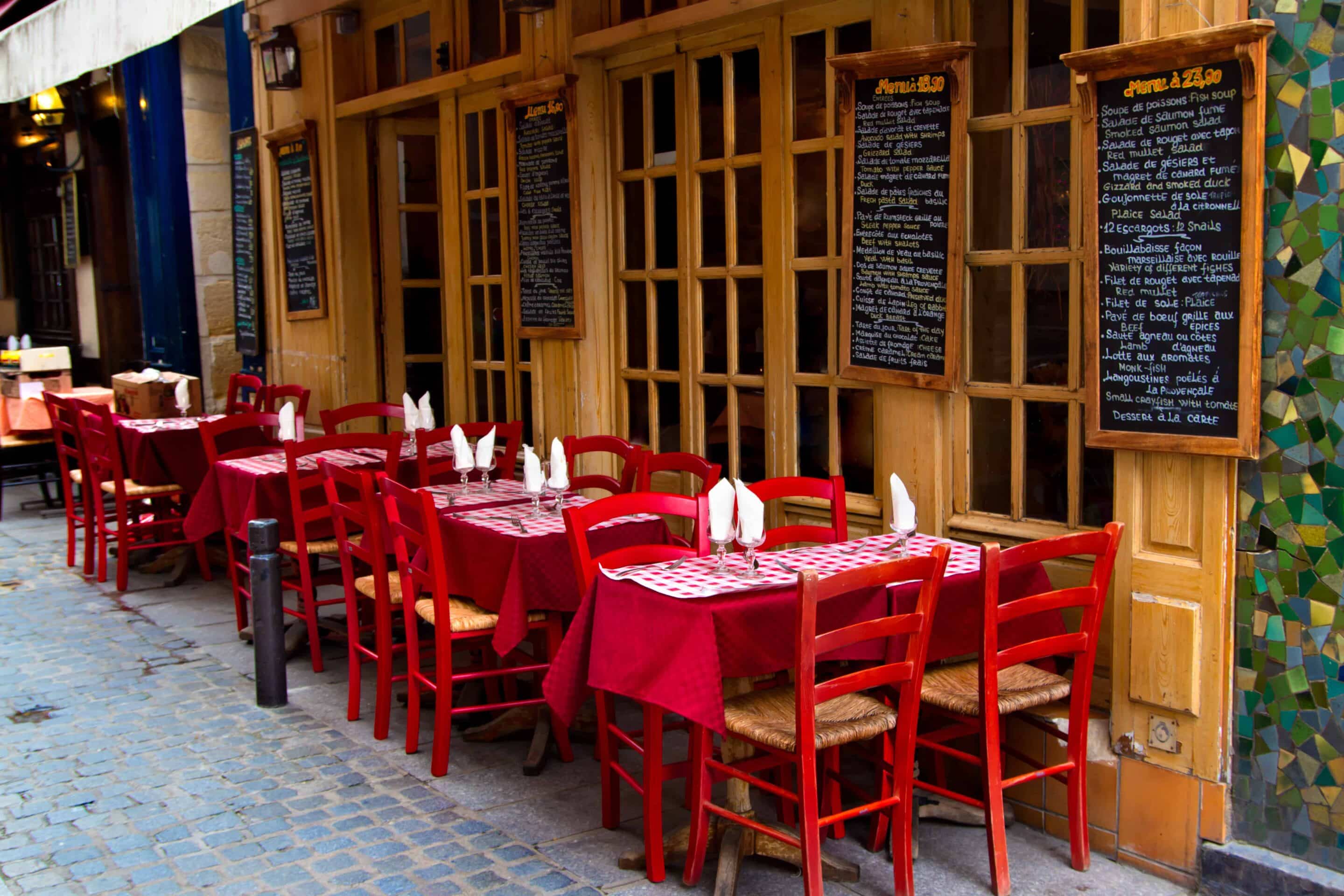 PROTECTION FOR YOUR CONSTRUCTION COMPANY
Builders risk insurance protects a building while it is under construction. This is important, as a home or building under construction will not be covered under a typical commercial property or home insurance policy.
A covered building under construction includes the building itself, as well as foundations, fixtures, machinery, equipment used to service the building or materials and supplies used for construction within 100 feet of the premises. Builders risk insurance can also be used to cover specific projects such as a new porch, additional room, new kitchen or bathroom. This type of policy does not provide any liability coverage.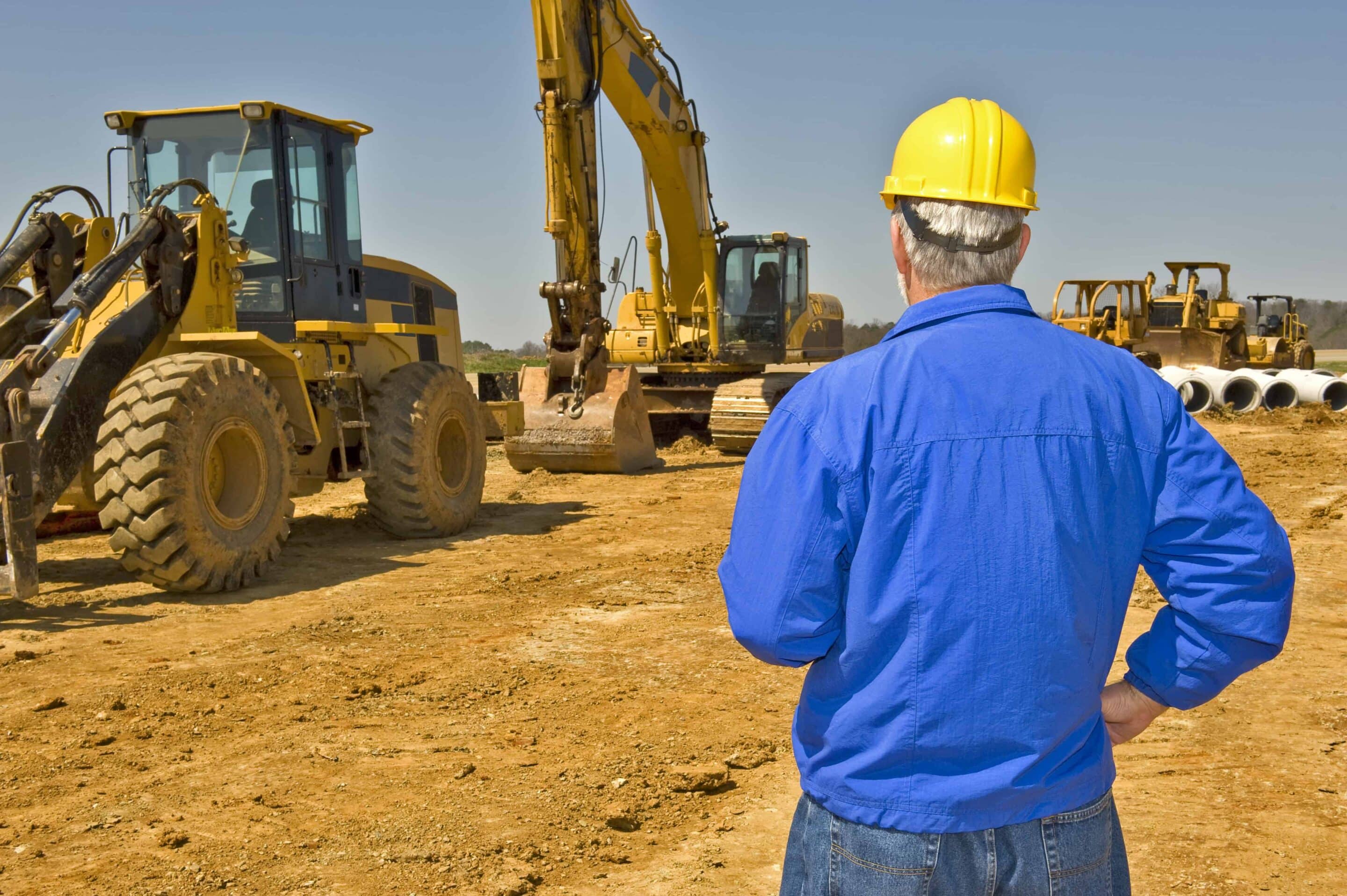 TYPICALLY COVERS
Damage to materials installed or uninstalled
Protection for materials in transit or lcated at temporary locations
Damage to the dwelling due to fire, lightning, wind or vandalism
Fire department service charges
Coverage for losses due to ordinances or laws
Optional flood and earthquake coverage
Coverage for theft of materials
COVERAGE INCLUDES
Structure (building) of your business
Furniture
Equipment
Lost inventory
Landscaping
Outdoor signs
Damage to the property of others
And more…
PROTECT YOUR COMPANY'S PHYSICAL ASSETS
Commercial Property Insurance provides coverage for your company's physical property. It can be tailored to meet the specific needs of your company. Businesses operating at multiple locations can be covered under a single policy, unless they have different functions and different risk profiles. This could be the case if your business has an administrative office and a separate factory.
If you have a business owners policy (BOP), keep in mind that this type of policy typically only applys to the actual structure of your business, which neglects assets such as computers, furnature and equipment. If you have questions regarding commercial property insurance, don't hesitate to call Stanton Insurance Agency and speak with one of our commercial producers, who can go over the ins and outs of of this type of policy with you.
Stanton Insurance Agency writes with carriers who offer a Business Owners Policy specifically tailored to Technology Firms. This is an affordable way to obtain Property and Liability Insurance for your business.
LIABILITY COVERAGE
General Liability limits of 1$ Million per occurrence and 2$ Million aggregate, with higher limits available.
Advertising injury and personal injury
Medical payments
Liability for damages to the premises rented to you
PROPERTY COVERAGE
Covers your building and personal property for replacement cost
Accounts receivable covered up to 25k
Business Income and extra expense (covers income lost due to suspended operations as a result of a covered loss)
Business Property off premises coverage
Crime coverages