UMBRELLA INSURANCE – STANTON INSURANCE AGENCY
There is no question that America is a great country. However, you may agree that one of our nation's downsides is the highly litigious tendency of our society. In other words, we are quick to call in the lawyers if we feel we have been wronged. You have probably seen the numerous cheesy commercials and highway billboards, where a smiling man with a fake tan tells you to call his office if you have been injured.
These types of lawsuits are occurring at an alarming rate and the monetary rewards resulting from these cases can be staggering. Jury awards and out of court settlements routinely run into the hundreds of thousands or even millions of dollars.
WHY CARRY A POLICY?
An personal umbrella policy serves as excess liability in the event of a judgment against you due to a loss, injury, or death cause by your negligence. In other words, it provides coverage for claims over and above the limits afforded by your current policies.
An unexpected catastrophe could result in a large judgment against you. Even if you already have home and auto insurance coverage, your assets could in serious risk in the event of a catastrophic accident.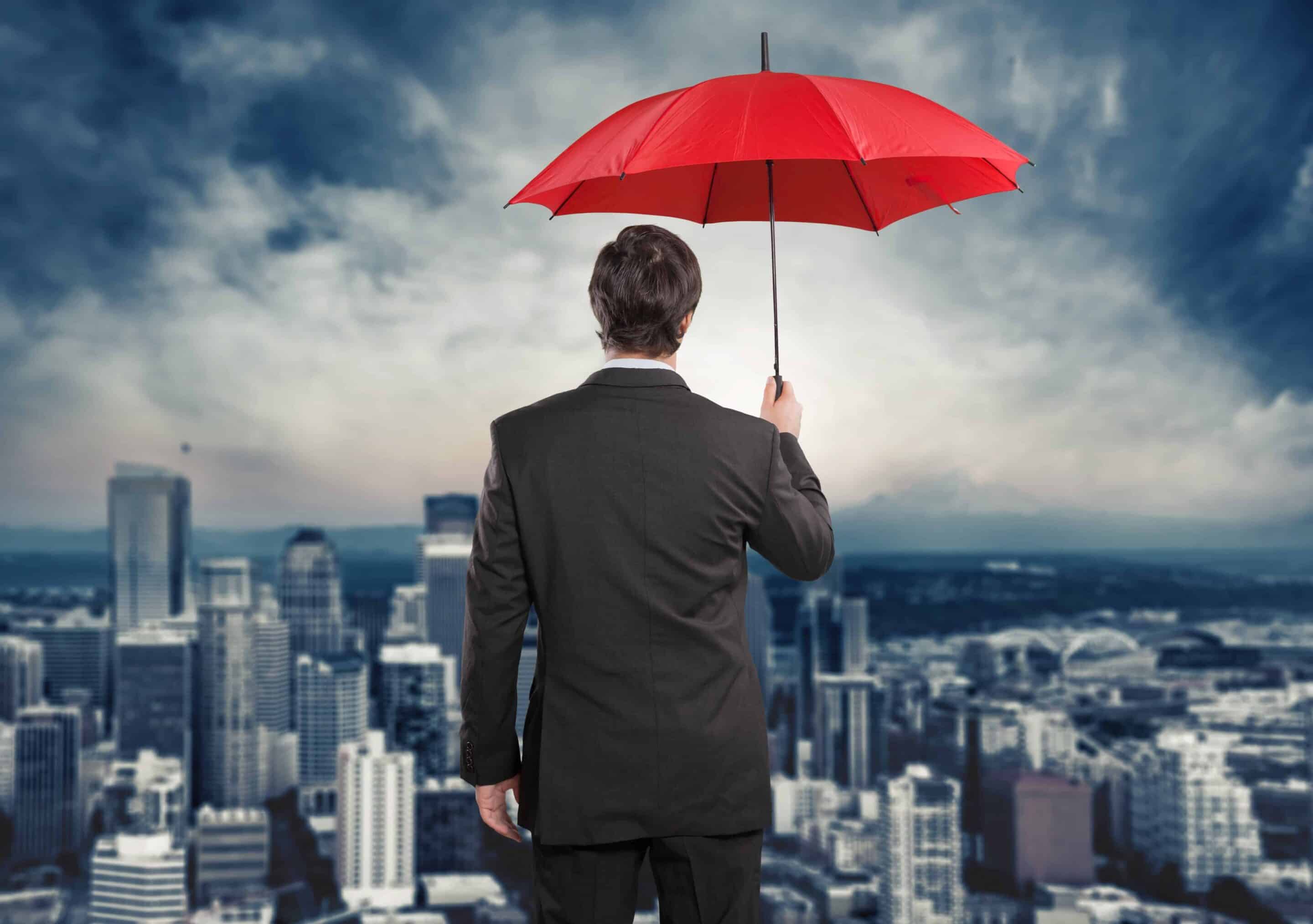 PROVIDING PERSONAL INSURANCE FOR ALL YOUR NEEDS
Stanton Insurance Agency provides comprehensive personal insurance including homeowners insurance, auto insurance,
renters, condo, multifamily, umbrella, flood, motorcycle and boat insurance. All of our policies are backed with exceptional, ongoing service