MULTI FAMILY INSURANCE – STANTON INSURANCE AGENCY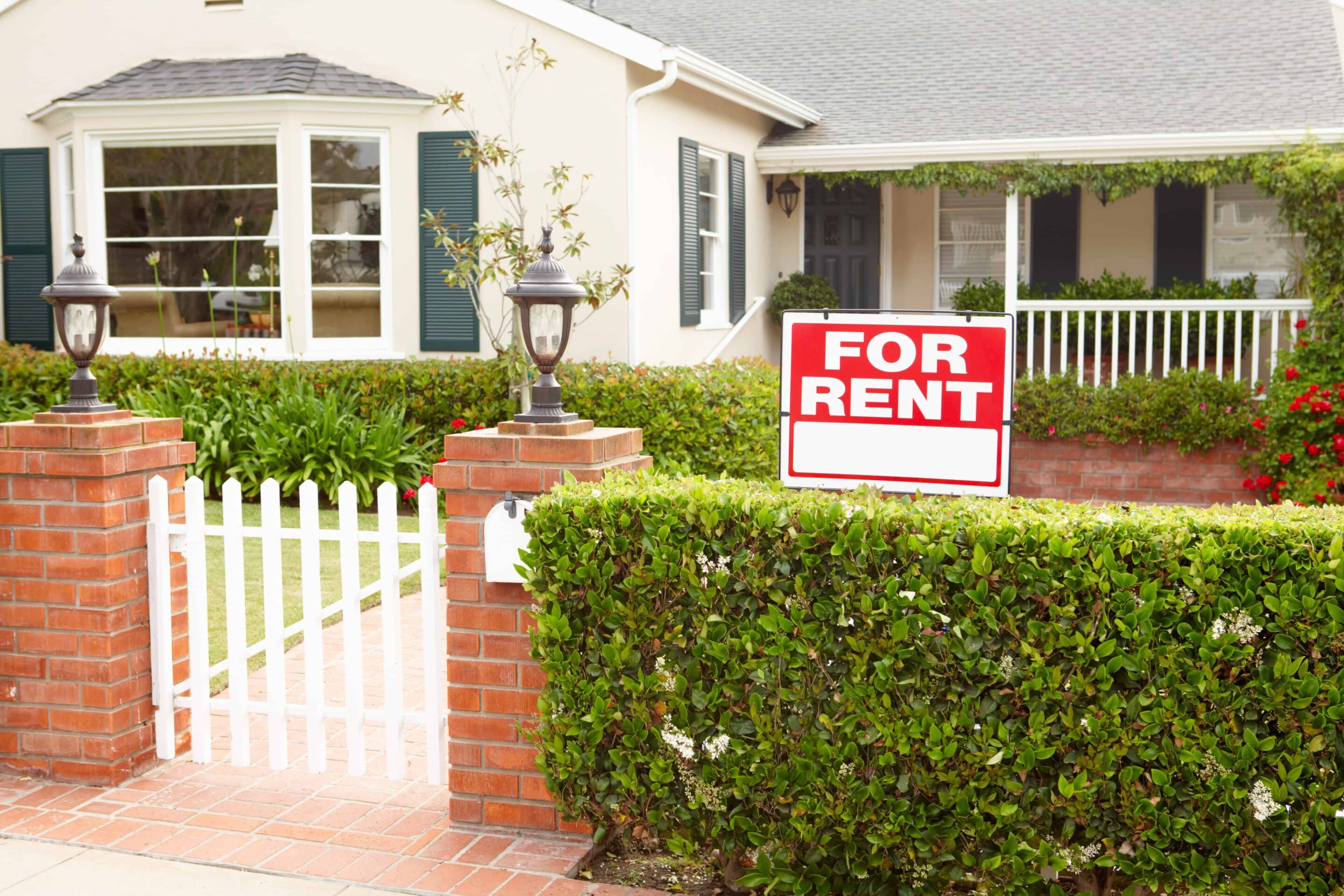 PROTECTION FOR
Personal Property
Loss of Use
Personal Liability
Medical Payments
Improvements and Betterments
COVERAGE FOR YOU AND YOUR PROPERTY
It does not matter if you rent an apartment or a single family home, the insurance for the building does not cover your personal property, nor does it protect you if you are sued for any negligence.
PERSONAL PROPERTY
Includes your general belongings, such as appliances, furniture, electronics, ect. that are not used for business. The amount of coverage you select personal property will determine your renters insurance premium, which can be reduced if you select a higher deductible. There are also discounts available for alarms or combining your home and auto insurance with the same company. You can also schedule high value items such as jewelry, instruments, or fine arts, which allows for broader coverage and eliminates the deductible.
LOSS OF USE
Provides for additional expenses you may incur if your home becomes unusable due to a covered loss, such as hotel expenses while repairs are made.
PERSONAL LIABILITY
Protects you in the event you are sued for bodily damage or property damage caused by your negligence. For example, if you are at a friend's house playing video games, and the controller slips out of your hand and cracks the screen of the television, your insurance policy would pay for the damages.
MEDICAL PAYMENTS
Covers medical expenses as a result of injuries that occur on your premises, or are caused by you or an animal you own. You do not need to be legally liable for this coverage to apply.
PROVIDING PERSONAL INSURANCE FOR ALL YOUR NEEDS
Stanton Insurance Agency provides comprehensive personal insurance including homeowners insurance, auto insurance,
renters, condo, multifamily, umbrella, flood, motorcycle and boat insurance. All of our policies are backed with exceptional, ongoing service