About Stanton Insurance Agency, Inc.
Stanton Insurance Agency is an independent agency based in Waltham, MA. We provide auto insurance, personal insurance and business insurance to residents and businesses throughout Massachusetts.
Founded in 1907, our company is made up of an energetic, highly educated team who stays on top of industry trends to bring our customers superior insurance coverage at an affordable price.
We sell and service all types of personal and business insurance with a focus on the highest quality products, exceptional customer service, and competitive rates.
For Insurance You Can Count On Call Stanton Insurance Agency today 781.893.3200
Exceptional customer service is one of our top priorities. We can be reached after hours in the event of an emergency and we open at 7:00 am for those that need to make an appointment before work. Our in-house claims manager means if you have a claim you only have to work with us and we do the rest.
Call us today to see how we can provide great protection, savings, and customer service and exceed your expectations! Call 781.893.3200
OUR MISSION STATEMENT
We are committed to exceeding the expectations of our clients by providing:
Highly experienced and educated staff
Ethical, friendly, and prompt service
Comprehensive, cost-effective insurance products.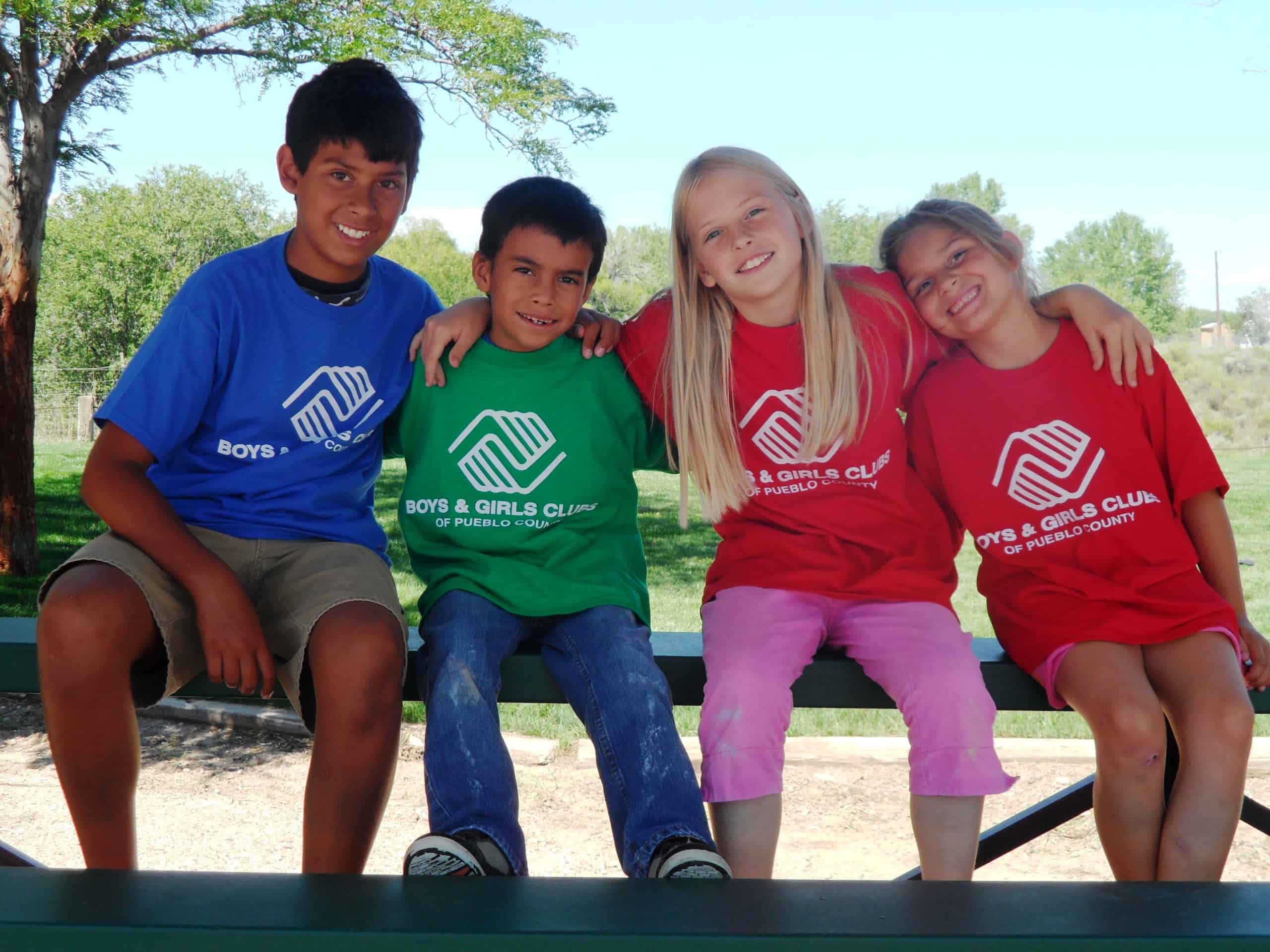 Stanton Insurance Agency has been a part of the Waltham community for over 100 years and we don't plan on going anywhere anytime soon. Being an active member and contributor to our community is important to us. President Geoffrey Stanton sits on the Boards of the Boys & Girls Club and Board of the Waltham Education & Beyond Foundation, is President of the Waltham Chamber of Commerce, and is a member of the Waltham Lions.
We regularly donate to the Boys & Girls Club, Middlesex Human Services, Waltham Fields, Girls Basketball and numerous other charities.
If there is a board or charity that you'd like us to consider contributing to, please contact us.
Are you looking to join an energetic and positive team? If so, then Stanton Insurance Agency is looking for you.
At Stanton Insurance we offer education and broker's license programs.
If you have the right qualifications and want to join a winning team please send your resume to gstanton@stantonins.com
Our agency is committed to lifelong continuing education; the hallmark of The Stanton Insurance Agency.
Stanton provides extraordinary service to me and my family. Whether it be a claim or a reminder on my cape house insurance they are always there. Sandy, my rep, is fantastic.
I actually chose Stanton Insurance after getting in an accident and was not happy with the service from my original insurance company. Geoff's advice was invaluable at the time.
Stanton is excellent, they have gone above and beyond the call of duty!! The customer service is excellent. Geoff Stanton is the best, he is very infomative and always follows through.