Our Staff
Our staff and agency is committed to education.  All employees are enrolled in professional development and training programs.  Three members are currently Certified Insurance Counselors (CIC), while another is a Charted Property & Casualty Underwriter (CPCU).  These nationally recognized designations prove competence and knowledge in a wide variety of insurance areas.  This commitment to lifelong education is the hallmark of Stanton Insurance Agency.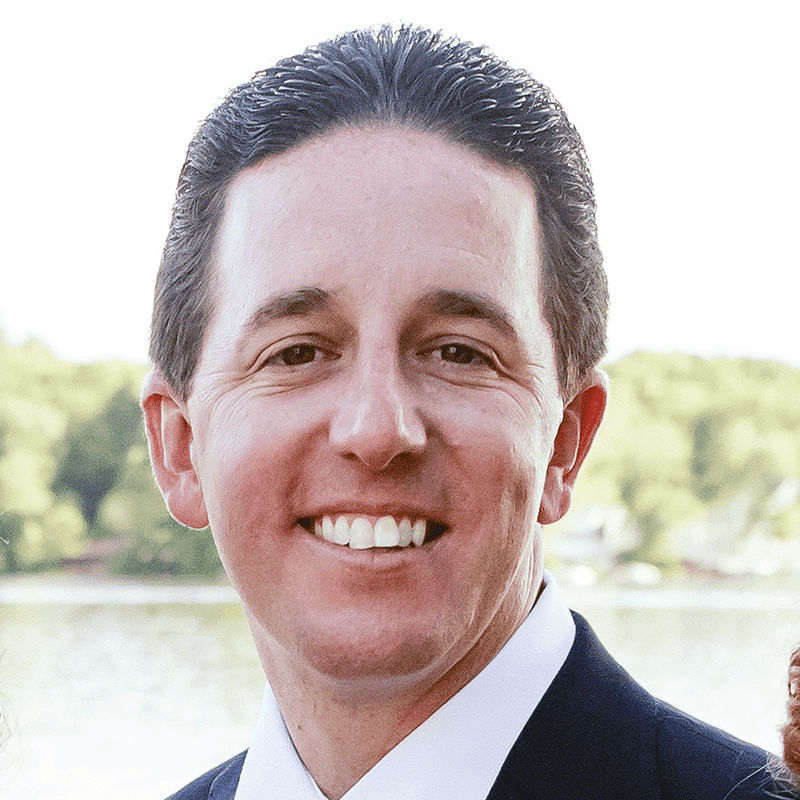 Geoff Stanton
President of Stanton Insurance
Geoff Stanton grew up in Waltham and graduated from Waltham High.  He then graduated with a degree in Psychology from Providence College in 1998. He joined Stanton Insurance in the claims department in 1999. Geoff has recently become a 4th generation owner.  He is also a Certified Insurance Counselor (CIC).
Geoff has two children and lives in Waltham, MA with his wife, Shikena. In addition to his family, Geoff enjoys being an active Boston sports fan and the occasional round of golf. He is also a member of the Waltham Lions and serves on the board of the Waltham Education & Beyond Foundation, Waltham West Suburban Chamber of Commerce, The Leland Home and the Waltham Boys and Girls Club.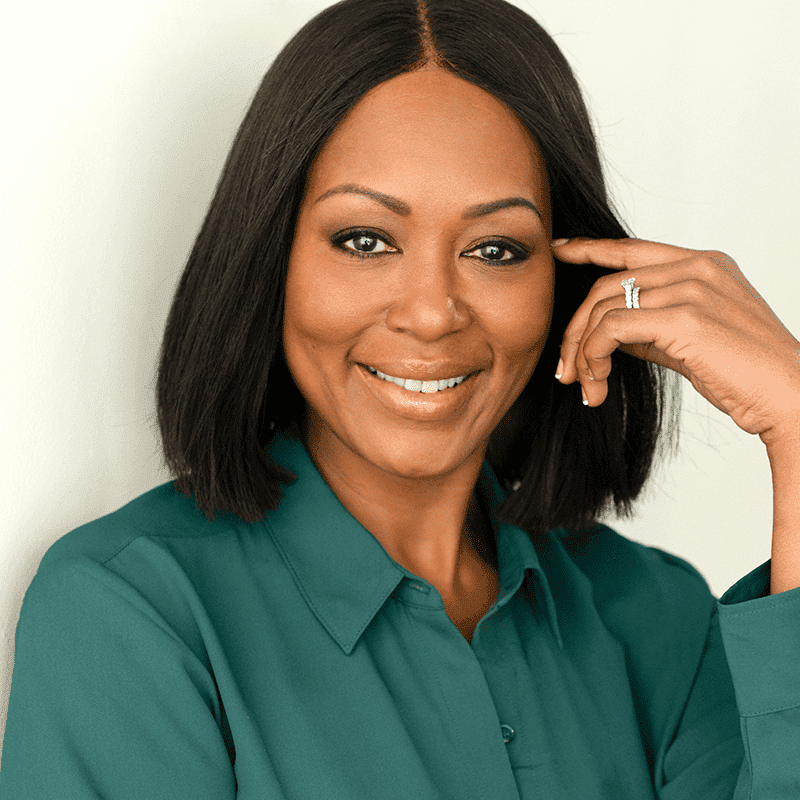 Shikena Stanton
Office Manager
Shikena Stanton has been in the Insurance Industry for over 20 years primarily in the Commercial Lines space. She started her career in 2002 as an Insurance Assistant/Client Representative for Marsh & McLennan in Boston and then onto Philadelphia Insurance in Stoughton. Following Philadelphia Insurance, she was hired as the Centralized Placement Marketing Manager at Insurance Services of New England from 2011 through spring of 2021. Shikena joined Stanton Insurance in September 2021.  In 2017 Shikena was named Outstanding Customer Services Representative for Massachusetts through the MAIA.. Shikena is a Certified Insurance Counselor (CIC), Certified Insurance Service Representative (CISR) & Certified Commercial Lines Professional (CCLP).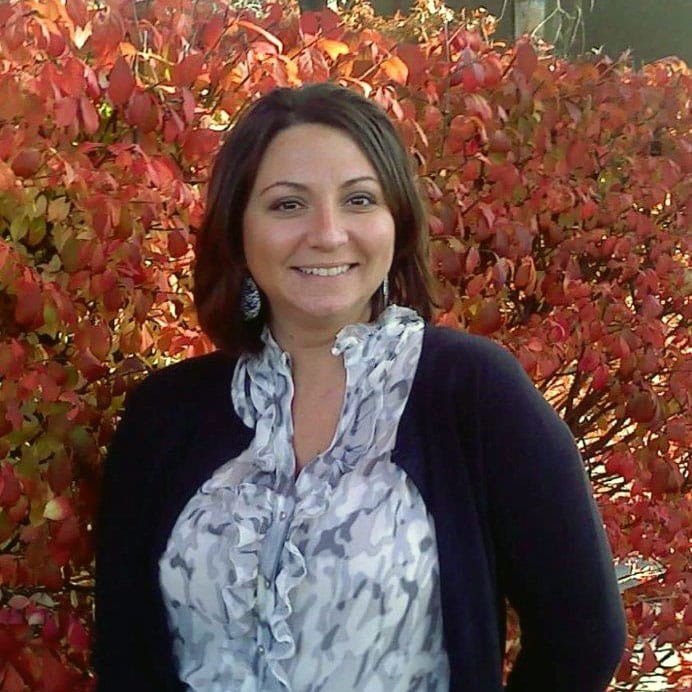 Kristen Clark
Personal Lines Department
Kristen is the newest member to our customer service department. She lives in New Hampshire with her family and beloved dog and every chance she get's she's sitting on her back deck reading whatever she can get her hands on.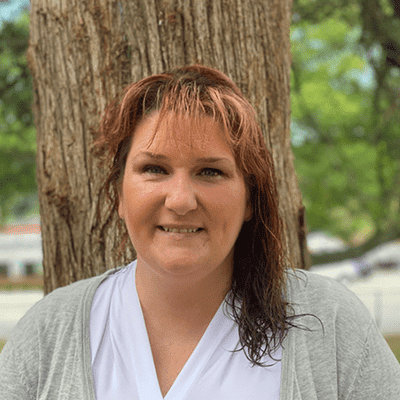 Jennifer DeRubeis
Commercial Lines Agent
My name is Jennifer DeRubeis, I was born and raised in Waltham, MA and currently reside here with my family. I have been in the insurance industry for 23 years. I started with Stanton Insurance 10 years ago as a customer service representative. I have enjoyed working with Stanton because they care about their clients and their employees. They have supported my professional development and along with my hard work, it has afforded me the opportunity to advance in the Commercial Lines Department. The Commercial Lines Department services clients' needs from small business owners, such as mom and pop stores to large commercial corporations. And let's not forget the small self-employed guys, they are my specialty. No business is too big or too small for us to underwrite. Clients know they will receive top-notch service from Stanton Insurance and from me. You will be able to depend on us for service and communication, as well as pricing.
I look forward to hearing from you. Identifying the needs of my clients and providing them with a valued service is the most rewarding part of my job. If I do a great job, a referral is the best thank you I can receive. If you know a friend, coworker, or even a family member with a similar need, please send them my way. I promise to provide five star service with a smile.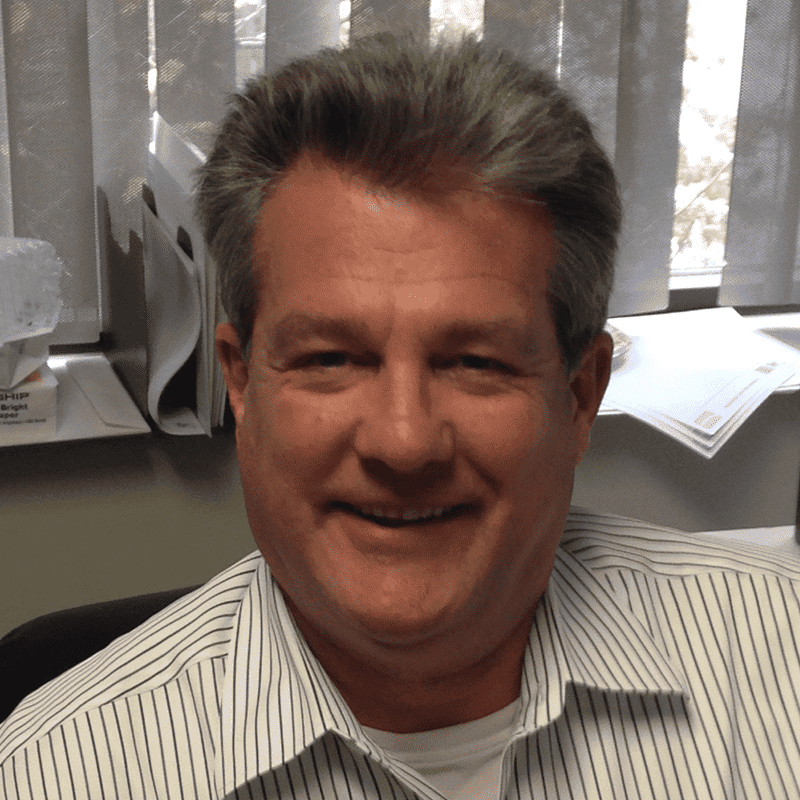 Jim Currie
Commercial Lines Department
Jim has proudly been with Stanton Insurance going on 25 Years. Married 25 years to my wife Donna and have 2 wonderful daughters. I enjoy golf, boating, and cooking and entertaining for friends and family. I live in Hudson, MA and also enjoy our summers at the Cape.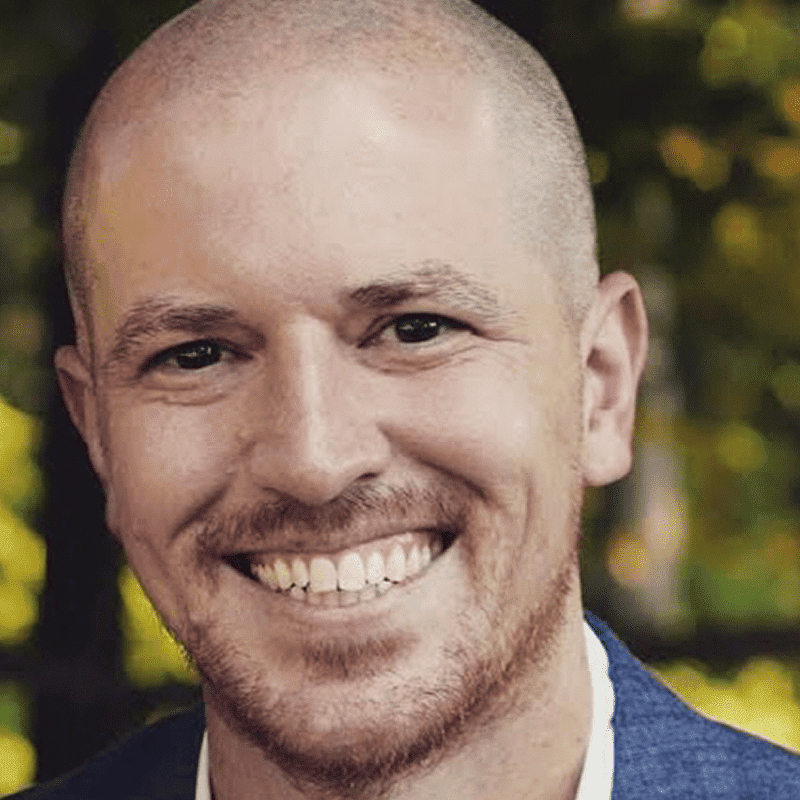 Patrick Bonner
Personal Lines Manager
Patrick Bonner is our agency's personal lines manager. Pat has worked at Stanton Insurance agency since 2003. He currently lives in Chelmsford with his wife, two daughters, and son. When he is not working, Pat enjoys coaching youth sports, spending time with friends and his extended family, and writing. Pat and his oldest daughter actually wrote a book during the pandemic of 2020, which they used to help raise over $35,000 for multiple charities, including The Waltham Boys & Girls Club.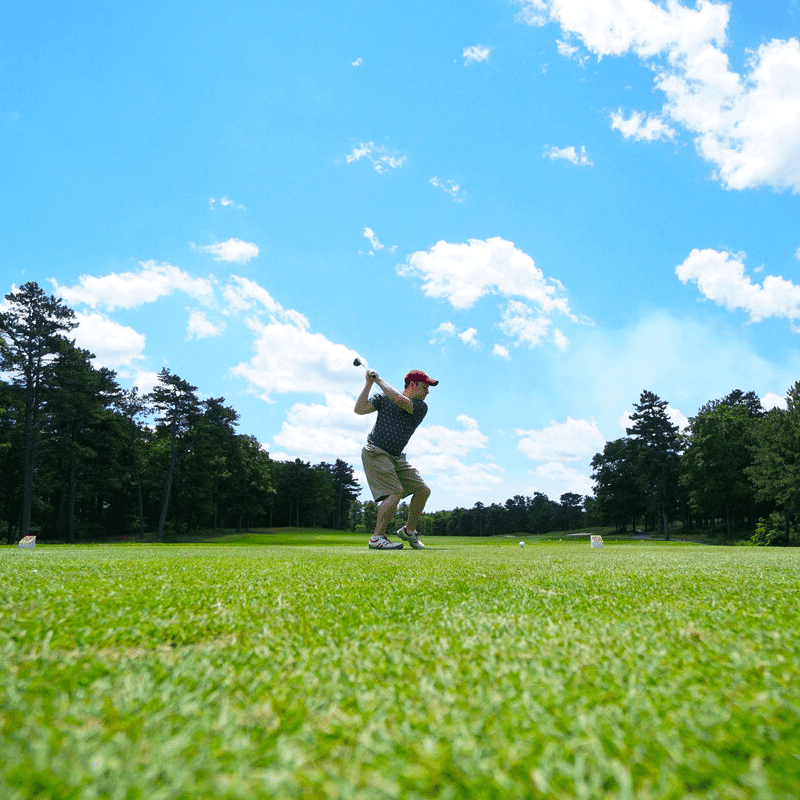 Taylor Patrick
Personal Lines Dept. & Claims Manager
Taylor Patrick has been working at Stanton Insurance for 14 years in various positions. He graduated from Fairfield University with a degree in Economics and Philosophy. He is currently a personal lines account executive and personal lines claims manager. In his free time he enjoys golf, candlepin bowling, and is a die hard Celtics fan. Taylor is also a avid movie lover and occasionally goes to see opening night showings with his co-worker Pat.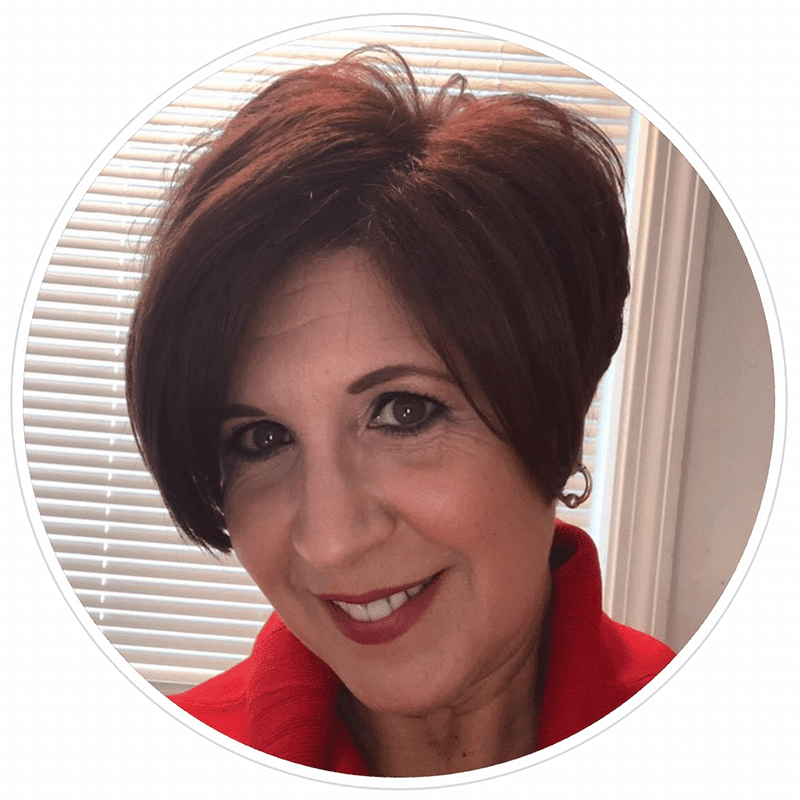 Sharon Ackerman
Commercial Lines Department
I began my insurance career as a service representative in 1994 and joined the Stanton Team as a Commercial Lines Account Executive in 2006. Born and raised in Worcester, I currently live in Auburn with my husband and daughter. Outside of the office I enjoy spending time with my family and my dog, and being my daughter's #1 fan as a Dance Mom.
Are you looking to join an energetic and positive team? If so, then Stanton Insurance Agency is looking for you.
At Stanton Insurance we offer education and broker's license programs.
If you have the right qualifications and want to join a winning team please send your resume to jbono@stantonins.com
Please be advised that we may not have a position available at this time however we evaluate candidates on an ongoing basis.
JOB OPENINGS
We are constantly evaluating candidates for the following positions:
Personal Lines-Customer Service Representatives
Commercial Lines-Customer Service Representatives
Qualifications: We are looking for 3-5 years insurance experience, knowledge of AMS/Instar or comparable industry Agency Management System