PROVIDING MASSACHUSETTS WITH COMPREHENSIVE PERSONAL INSURANCE PRODUCTS FOR ALL YOUR NEEDS
There is no question that America is a great country. However, you may agree that one of our nation's downsides is the highly litigious tendency of our society. In other words, we are quick to call in the lawyers if we feel we have been wronged. You have probably seen the numerous cheesy commercials and highway billboards, where a smiling man with a fake tan tells you to call his office if you have been injured.
These types of lawsuits are occurring at an alarming rate and the monetary rewards resulting from these cases can be staggering. Jury awards and out of court settlements routinely run into the hundreds of thousands or even millions of dollars.
WHY CARRY A POLICY?
An personal umbrella policy serves as excess liability in the event of a judgment against you due to a loss, injury, or death cause by your negligence. In other words, it provides coverage for claims over and above the limits afforded by your current policies.
An unexpected catastrophe could result in a large judgment against you. Even if you already have home and auto insurance coverage, your assets could in serious risk in the event of a catastrophic accident.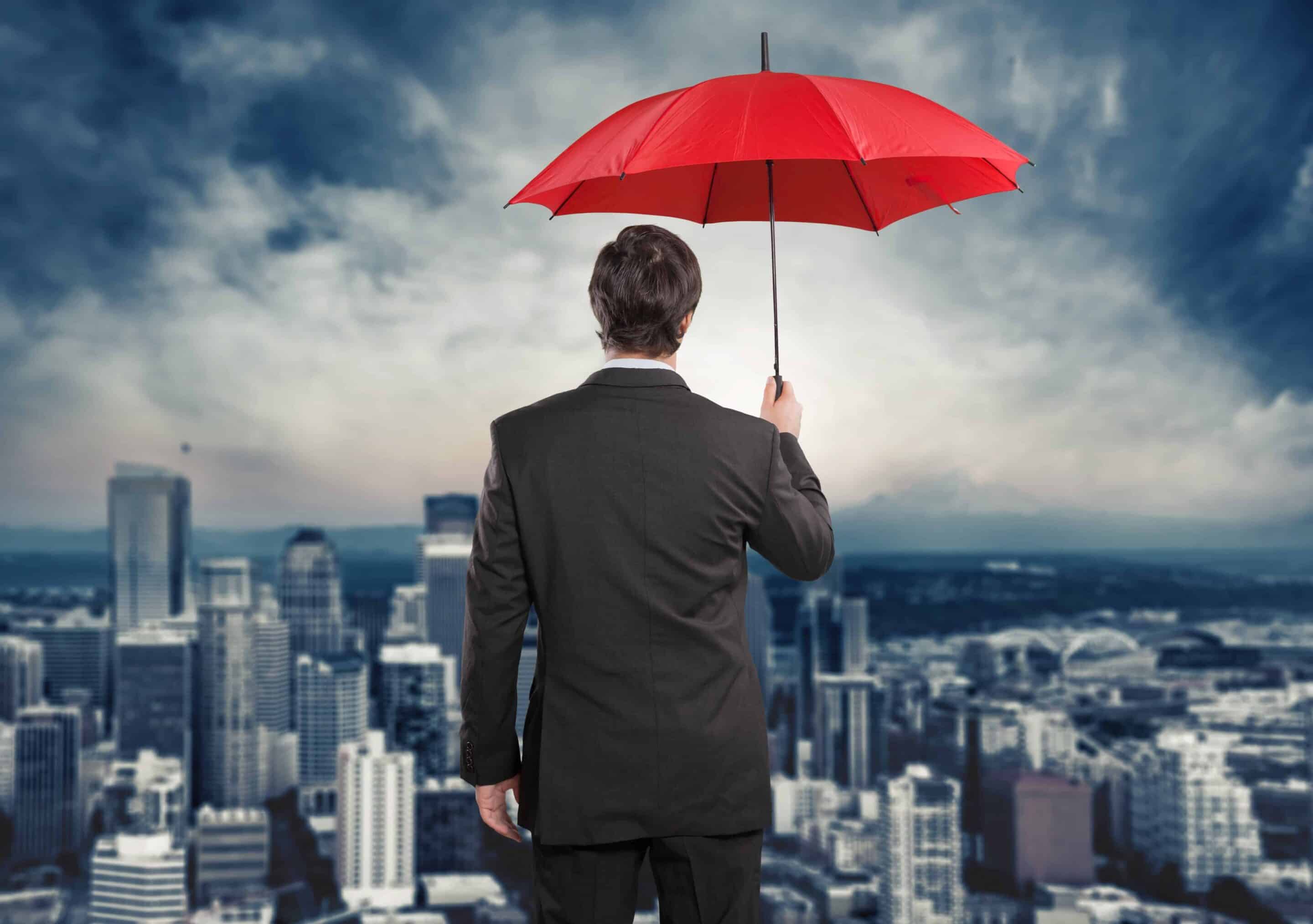 3 REASONS TO CONSIDER FLOOD INSURANCE
Flood damage is not covered under a Massachusetts Homeowners policy.
There is a 26% chance of experiencing a flood during a 30 year mortgage, compared to a 4% chance of fire.
Floods have caused 7.1 billion dollars worth of damage in the U.S. in the past 10 years.
At Stanton Insurance we have your motorcyle covered. Each of our customers is assigned an account representative, who will manage and review your insurance policy. So if you call with a problem, there is a person who is already familiar with your policy who can help you. We also have an in-house claims manager who oversees all of our claims to make sure things go as smoothly as possible.
PROPERTY DAMAGE
Insures you against damages caused to someone else's property while operating your motorcycle. Youy can purchase up to $250k in coverage. We recommend a minimum of $100k.
MEDICAL PAYMENTS
Limits range from $5k all the way up to $25k.
BODILY INJURY
Insures you against certain damages if you injure or kill someone while operating your motorcycle and also provides you with a legal defense if another party in the accident files a lawsuit against you. Limits range from $20k per person/$40k per accident up to $250k/$500k.
COLLISION
Pays for covered damage to your motorcycle when it hits, or is hit by, another vehicle. Deductibles range from $300 to $2000.
COMPREHENSIVE
Pays for covered losses resulting from incidents other than collision – such as theft, fire or vandalism. Same deductible options as collision.
*OTHER ENDORSEMENTS ARE AVAILABLE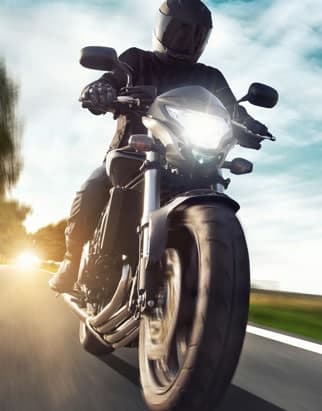 WHETHER YOU RIDE A HARLEY OR A KAWASAKI, WE'VE GOT YOU COVERED.
Stanton Insurance Agency can provide broad, all-risk coverage for your boat or yacht.
Some of your options include:
Replacement cost coverage on partial losses to your vessel. So in the event of a loss where there is repairable damage, new, original manufacturers parts will be used. If your vessel is important to you, you certainly don't want it being fixed with after market or lower quality parts.
Agreed Value Coverage in the event of a total loss to your vessel. This means there is no depreciation taken on settlements for a total loss.
Endorsements to cover property not attached to the watercraft.
Actual Cash Value for personal property such as clothing, fishing gear or wake boards.
Other endorsements are available.