Celebrate Thanksgiving in Massachusetts!
Stay Up-to-Date with our Blog by filling out the form below.
Massachusetts has a rich tradition and historic relationship with Thanksgiving Day. The first ever Thanksgiving was held in Plymouth, MA. This year, Plymouth will again host America's Hometown Thanksgiving. More information on how the city plans to celebrate the 400th anniversary of Thanksgiving, parade details, and how to become a part of this historic event can be found here.
But the celebration doesn't start and end in Plymouth. There are several celebrations across the state, each offering something different. Here's a look at just a few.
Lighting of Pilgrim Monument in Provincetown, MA
While Plymouth, the site of the original Thanksgiving, has its own enshrined holiday celebration, so too does Provincetown, the location where the Pilgrims first landed. On November 27, Pilgrim Monument, the 252-foot tower that commemorates the 300th anniversary of the landing, will once again be illuminated with thousands of lights. The lighting ceremony can be seen from various points around Provincetown Harbor. After the lighting, there'll be refreshments and entertainment inside Provincetown Museum, courtesy of the Provincetown Business Guild.
18th Annual Wild Turkey 5 Mile Run in Salem, MA
With all the eating that's to come later in the day, a little morning exercise might be just the thing to balance it out. The annual Wild Turkey Run, which takes place on the holiday itself and leaves from Salem Common, is the North Shore's largest road race, with 2,000 participants expected to spread their wings this year.
15th Annual Gobble Wobble
The Friends of Southborough Recreation Department is proud to bring you the Annual Gobble Wobble 5K Road Race, 2 Mile Family Walk on Thanksgiving morning. This is an event to help promote and support community health, togetherness, and spirit through providing recreational activities, facilities, and events. https://runsignup.com/Race/Info/MA/Southboro/Southboroughs13thAnnualGobbleWobble
Festival of Trees in Methuen, MA
If you're looking for more of an original holiday experience, stop by Methuen, MA. A tree festival might sound more like something that takes place in December but it arrives earlier than that in the Merrimack Valley. For November's end, schools, businesses and residents from the area combine their efforts to produce a spectacular Festival of Trees, which will be on display this year from November 19 through December 4.
Still hungry for ideas? You can read about many more Massachusetts Thanksgiving events here. And for a look at all the holiday happenings in the Commonwealth, just click here.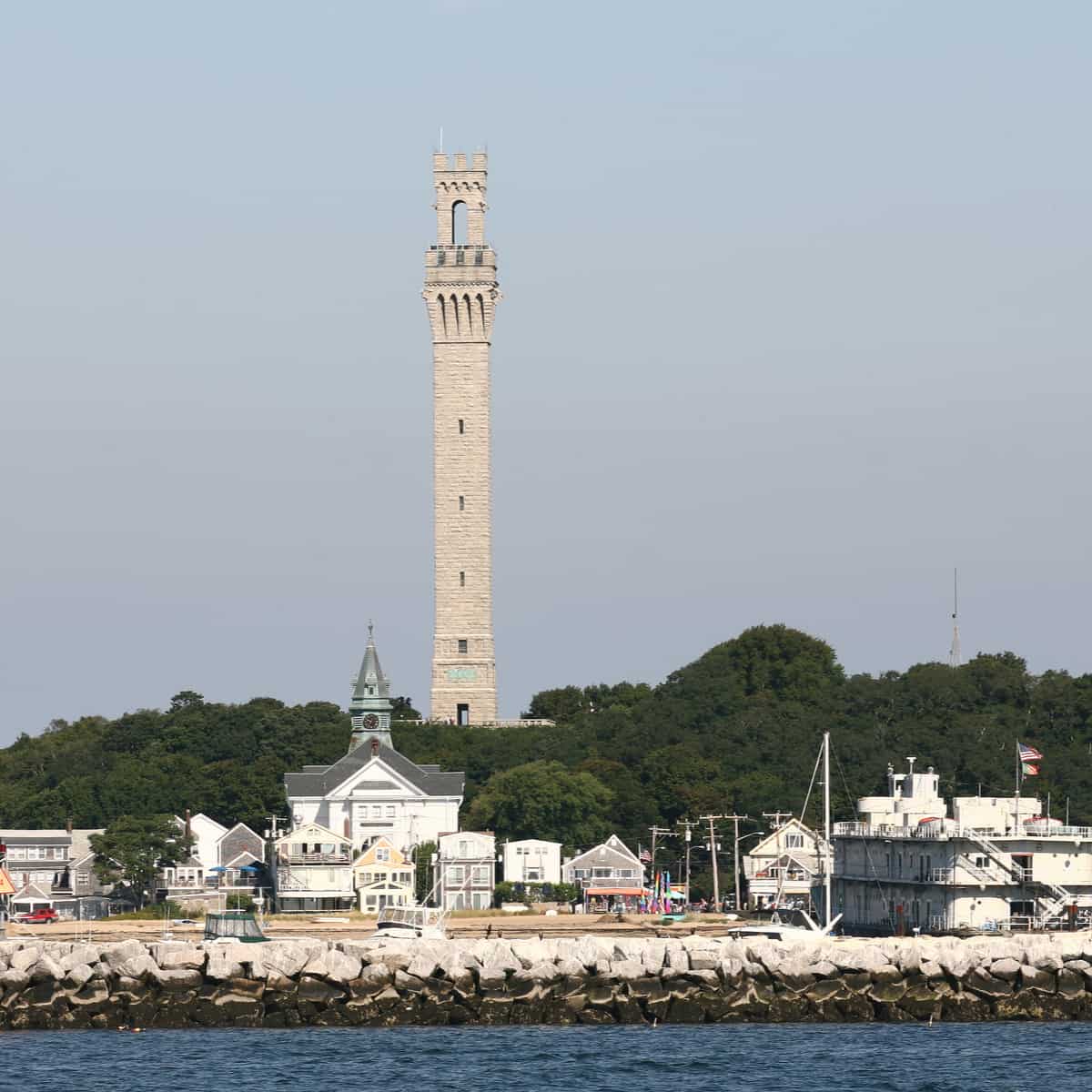 Stay Up-to-Date with our Blog by filling out the form below.